JENKINS COUNTY
Family Enrichment Center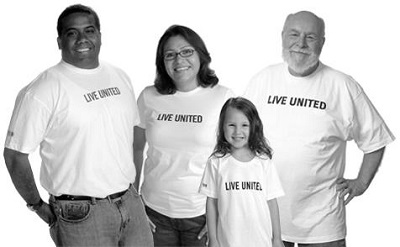 478-982-8004
Provides activities for the prevention of child abuse and neglect, increasing high school graduation rates, meeting the immediate needs of families in crisis and developing a vital workplace for Jenkins County.
Jenkins County 4-H
This program addresses the needs of students in the 5th-12th grade, ages 9-19.
Recreation Department
Provides fundamentals of sport and provides the understanding of working as a team; also promotes family togetherness and builds self-esteem
Super Eagle Day
This event's underlying purpose is to raise community awareness of walking/running for fitness and improved community health.
JenCo Industries
Provides educational materials, recreational equipment and activities, and other non-funded activities