DONATE
People caring for people is the foundation of our organization. United Way's mission is to increase the organized capacity of people to care for one another.
Local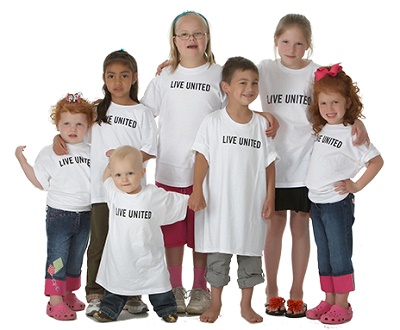 Money raised in Bulloch, Candler, Emanuel, Evans, Jenkins, and Tattnall Counties stays there to help our neighbors.
Effective
The United Way assigns undesignated gifts to the greatest needs.
Impact
A Single Gift... A Broad Impact
Whether it's senior care, youth programs, or day programs for handicapped individuals-the United Way of Southeast Georgia funds deserving organizations that have proved their ability to make a lasting and important impact on our community. Your pledge uspports some of the community's greatest needs:
Keeping Citizens Safe
Nurturing Our Youth
Promoting Self-Sufficiency and Independence
Preventing Illness and Promoting Wellness
Protecting Children & Strenghtening Families
Promoting Healthy Minds and Behaviors